COLORING PAGES
Click on an image to download it. It will appear in a new browser window as an 8" x 10" PDF. Print it, crack out the crayons, and don't stay in the lines on my account!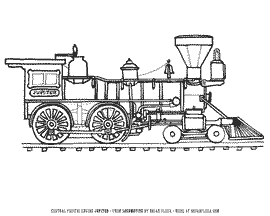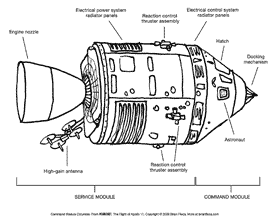 From Lightship
Click on the lightship on the left to download a drawing of the Ambrose lightship, or the lightship on the right to download a ship that you can name yourself.
Sailors, seagulls, fish, submarines, and cat not included (but you can add those, too).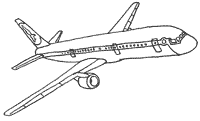 These pages are PDF files and require the free program Adobe Acrobat Reader.
Pages may be used for classroom, home, or any other noncommercial purpose.